Hi! I'm Barry Fogarty, a Certified Umbraco Developer in Cornwall.
I make websites that are a joy to use and a breeze to manage. I've been doing it since 1998.
In 2010, I built my first Umbraco site. I was hooked - I got Level 2 Umbraco certified, got involved in the amazing developer community and never looked back. Here are a few recent examples of my work. Please contact me to discuss how I can help you.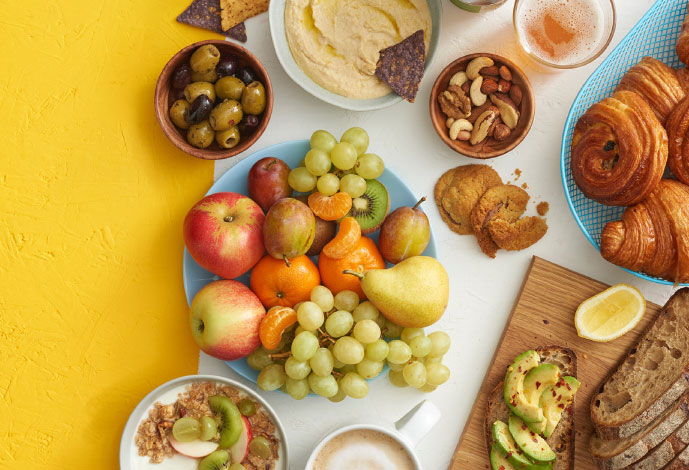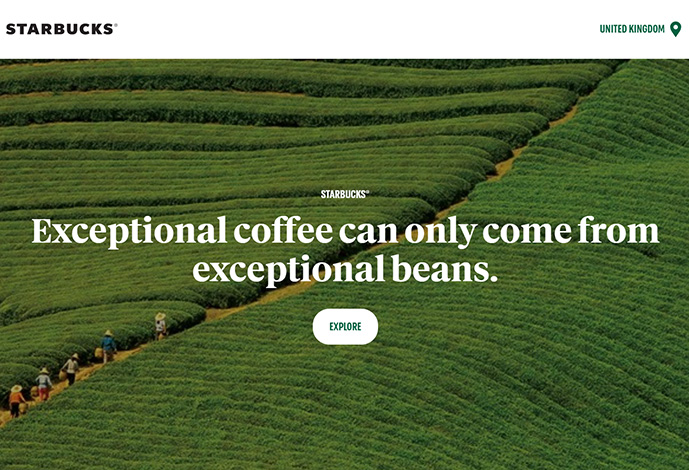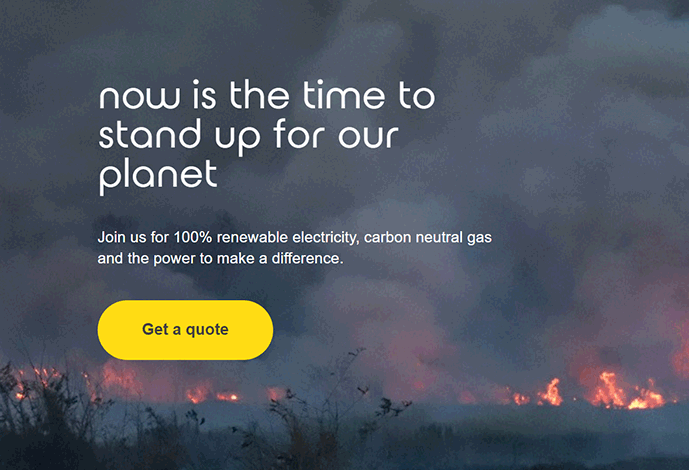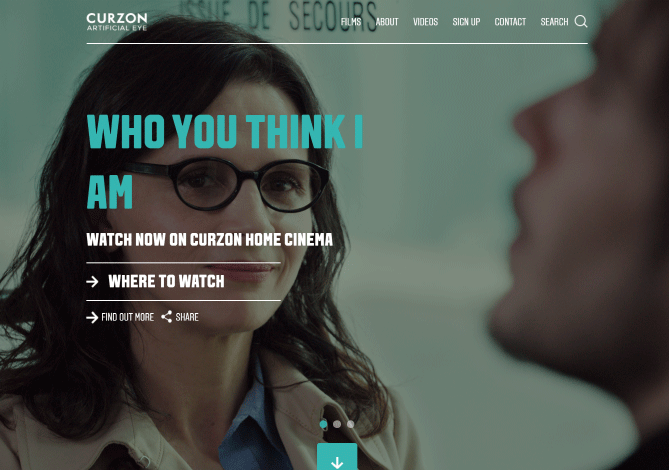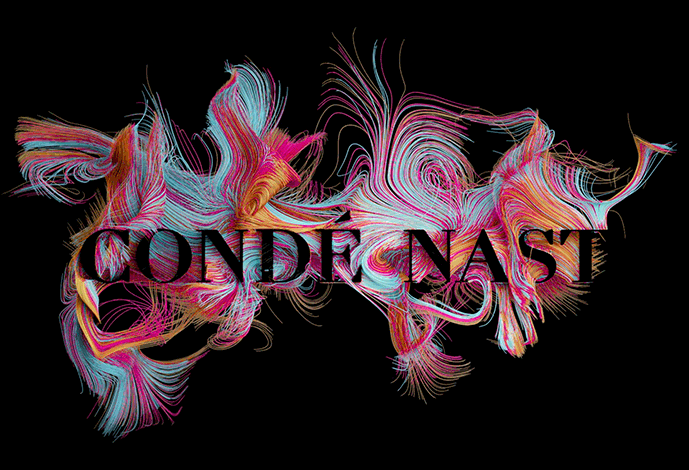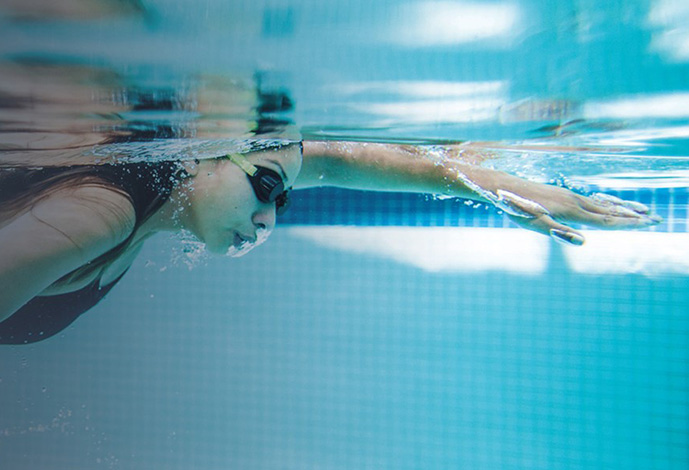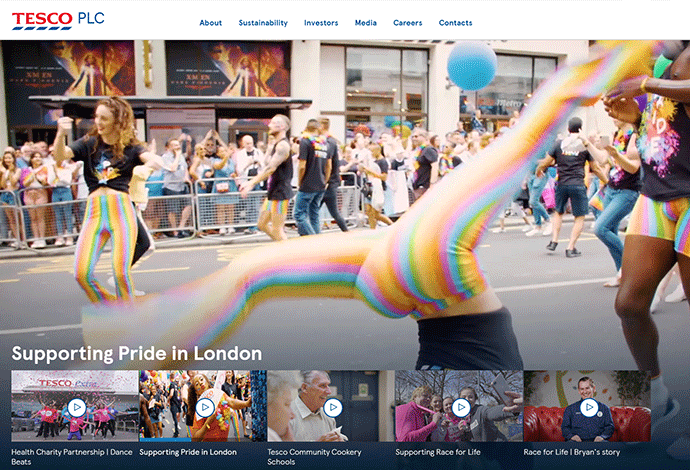 I am a freelance Umbraco/ASP.NET MVC specialist based in beautiful Falmouth, Cornwall. I help digital agencies and Umbraco Gold Partners from all over the UK, build fast, reliable, high-quality Umbraco-powered websites. I am available for remote-based work as well as at your location in London or Bristol.
If you are looking for a clean, hand-crafted Umbraco-powered website, made with fanatical attention to detail, please get in touch. I look forward to discussing how I can help your project. 
If you would like to speak to me about an upcoming project, request my CV, phone number - or just to say hi, please send me a message.